We Got Hitched!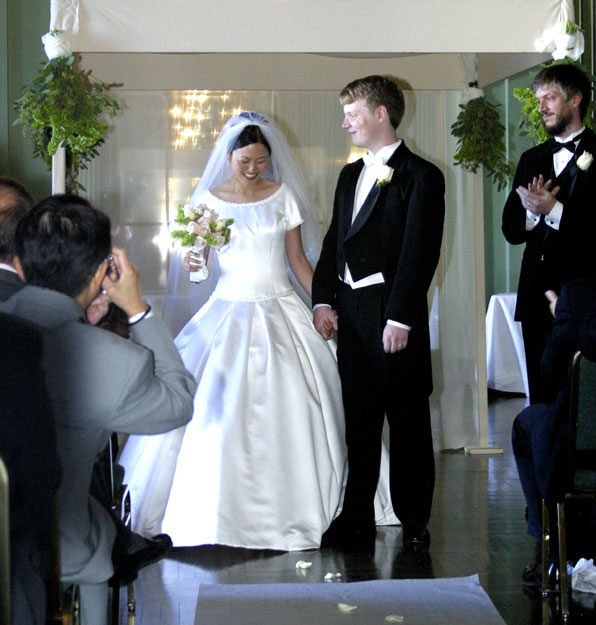 Woo hoo!
Thanks everyone for making our wedding a success.
Amateur Photos
Amateur photo gallery from friends and family.
Digital Photos
From our wedding photographer. We have even bigger files than these if anyone needs them...
Film Scans
These are photo scans from our wedding photographer that we thought might be of interest to family members. There are many other lovely photos, but there's only so much scanning I can take :) As these are scans of prints, they are not as high quality as the real thing.
Black and White (35mm)
Color (35mm)
Color (Medium Format)